Understanding the SECURE Act 2.0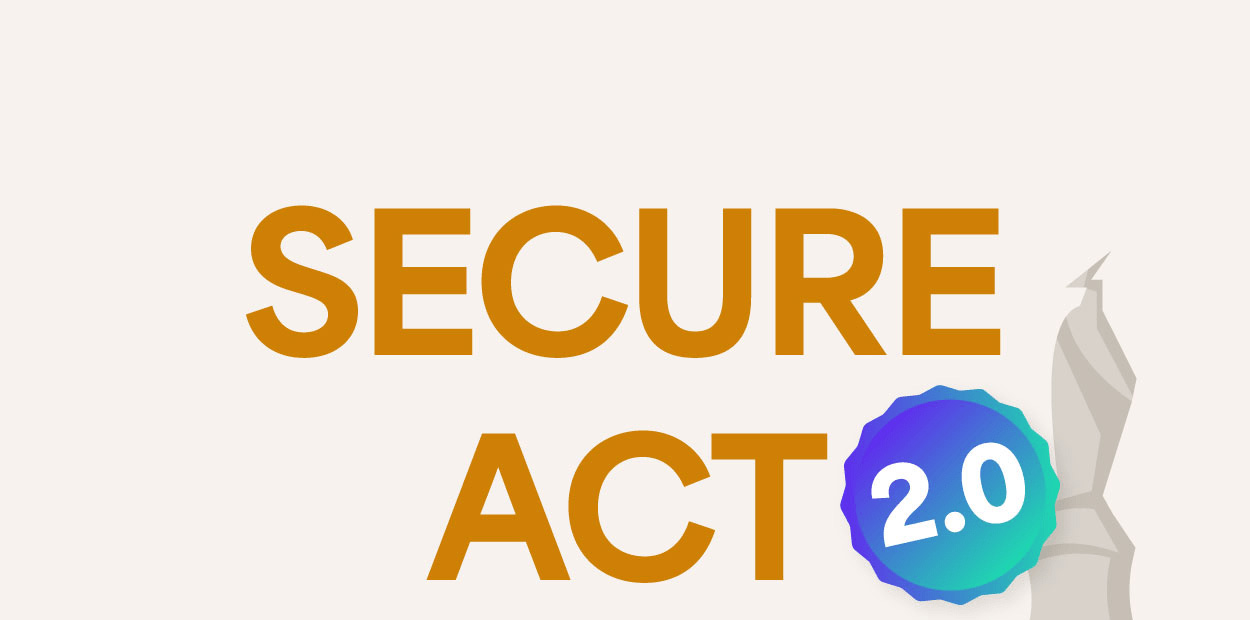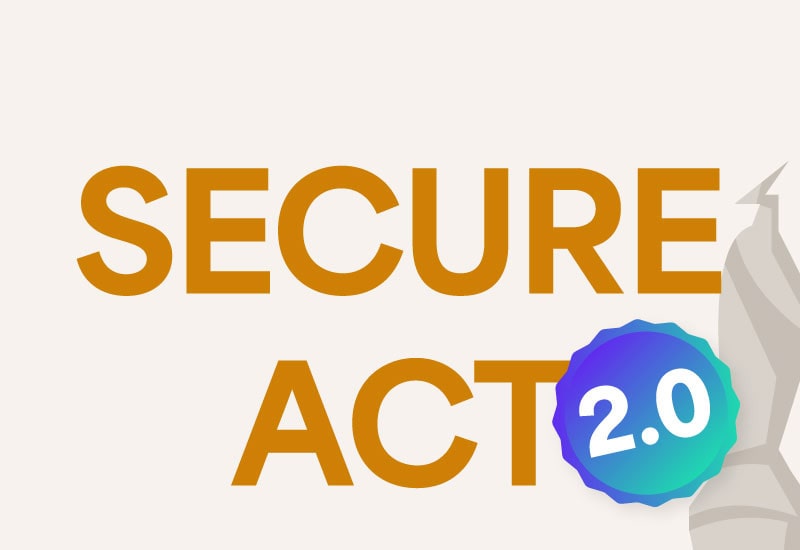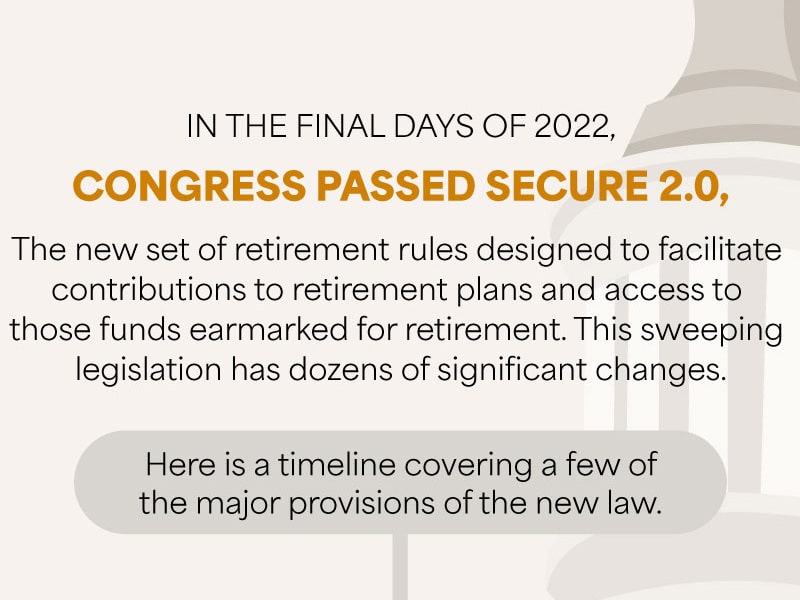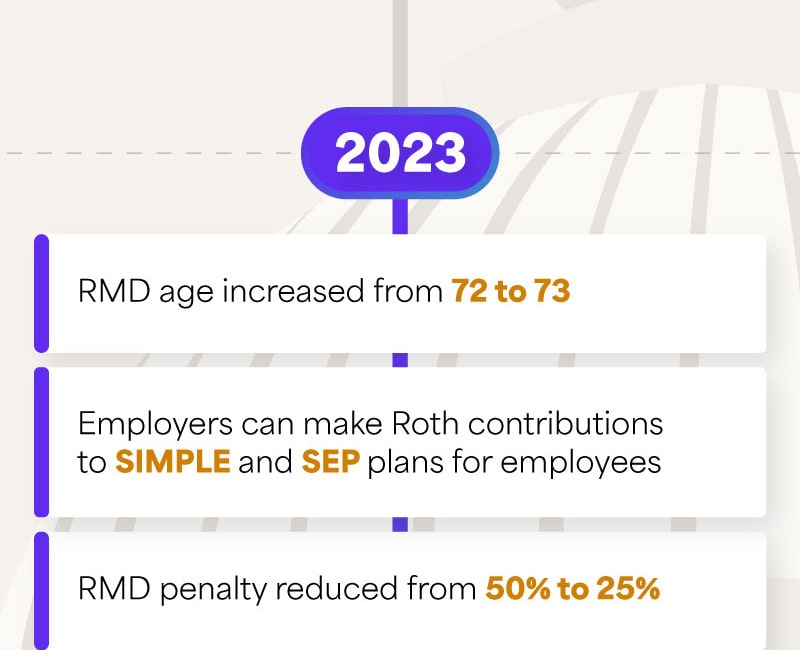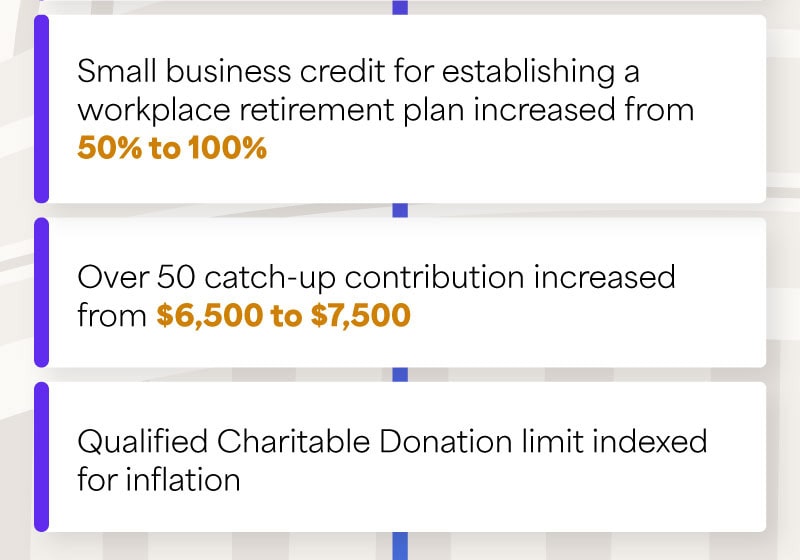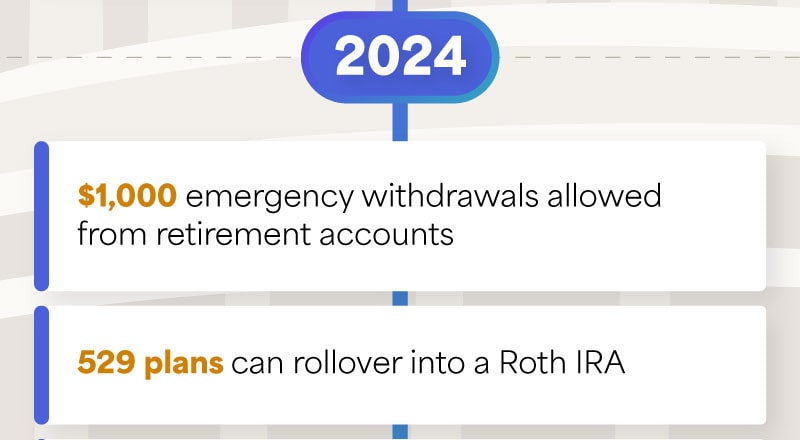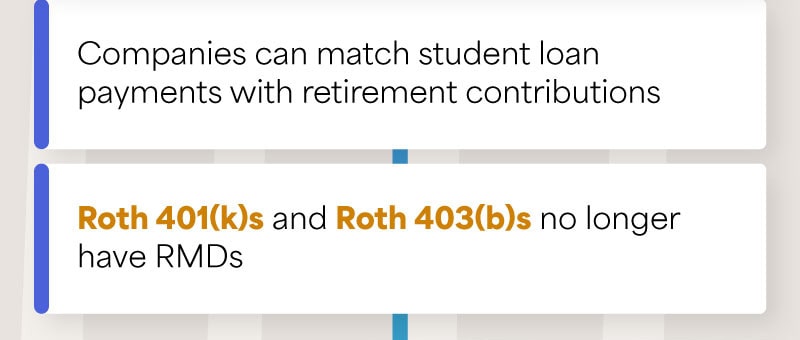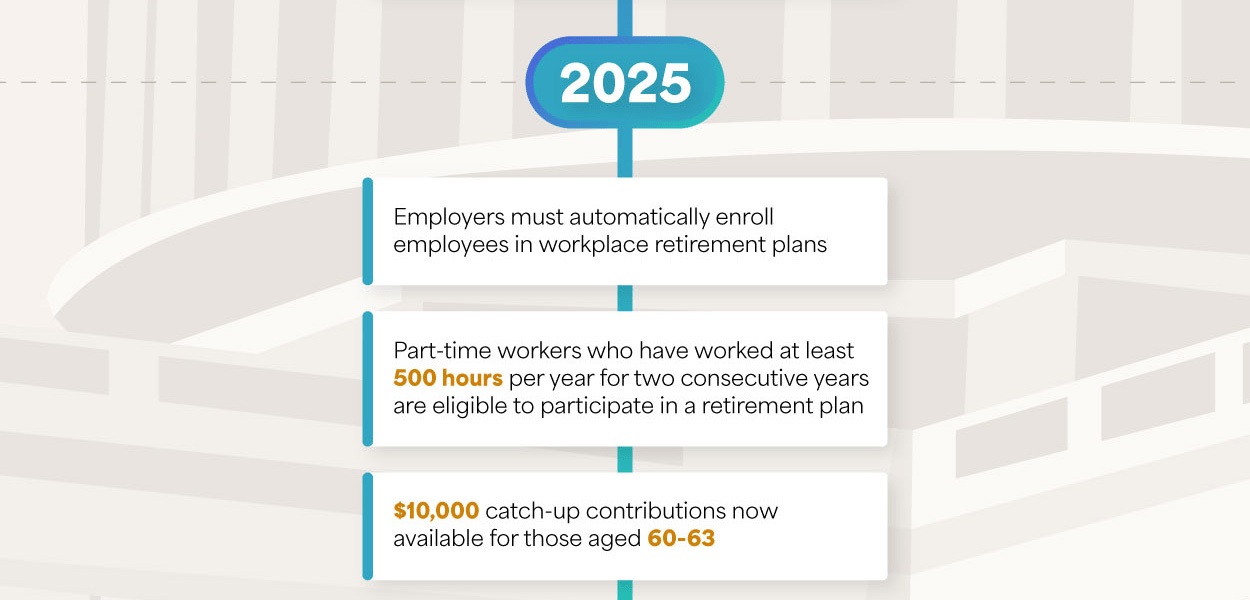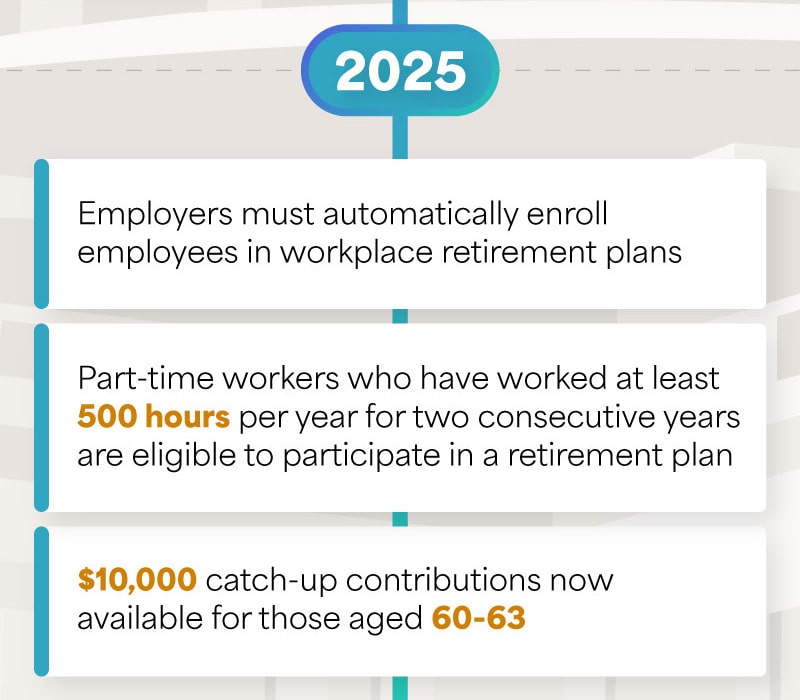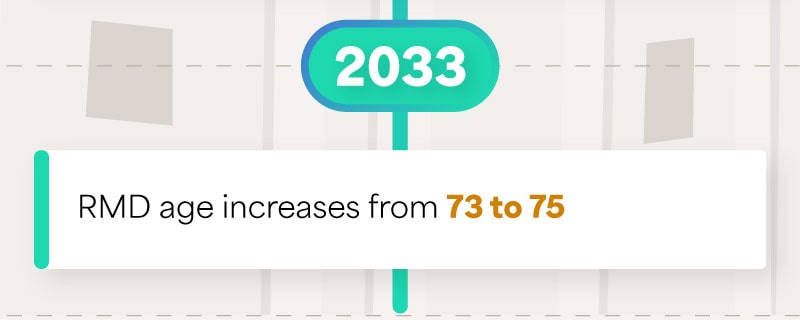 Related Content
Have income that isn't subject to tax withholding? Or insufficient withholdings? You may have to pay estimated taxes.
How literate are you when it comes to your finances? Brush up with these five basics.
Here is a quick history of the Federal Reserve and an overview of what it does.