The Three Keys to a Great Password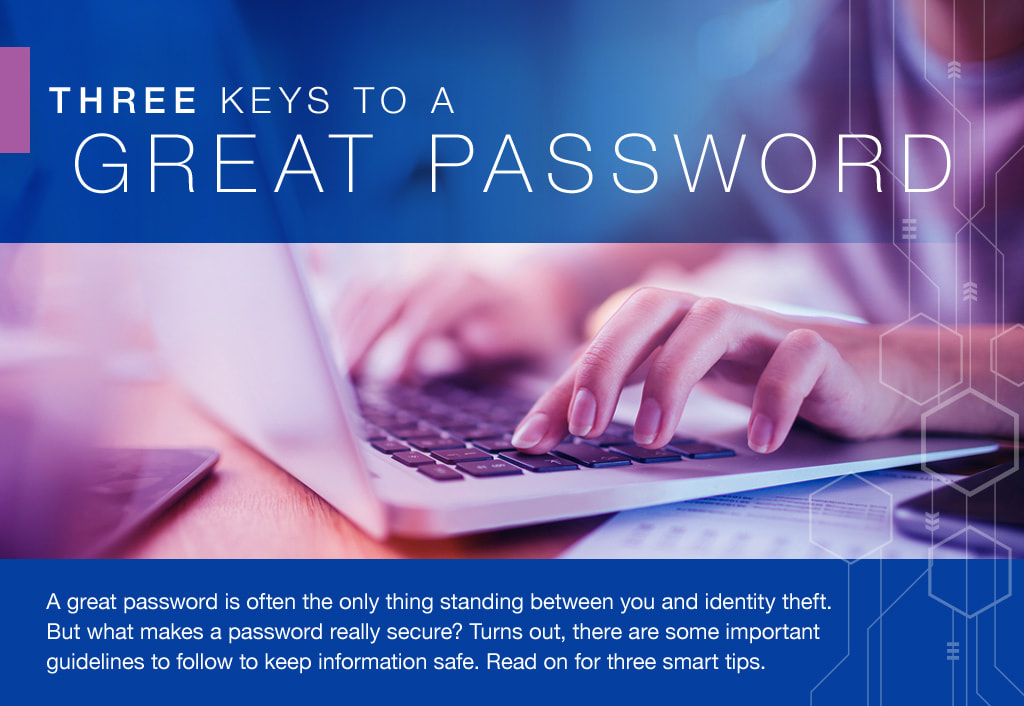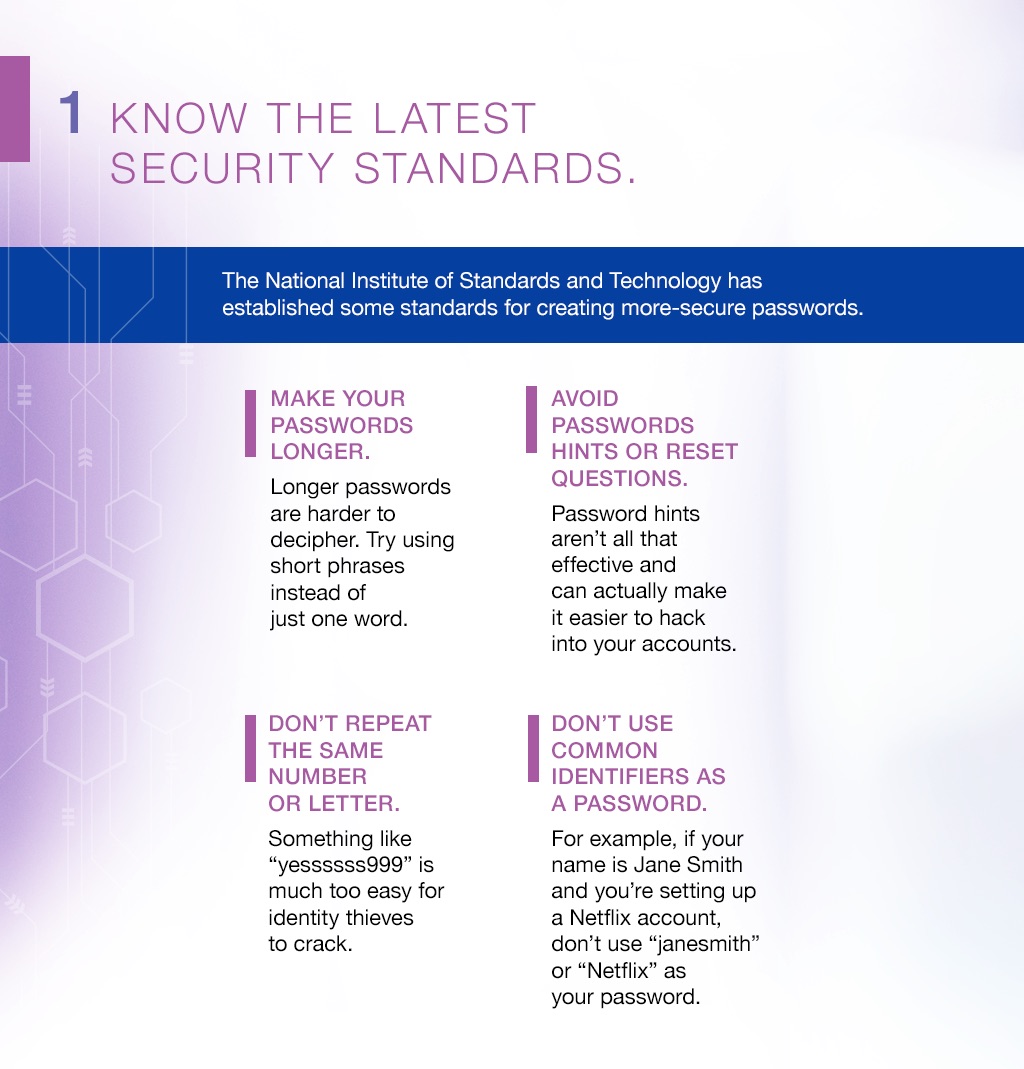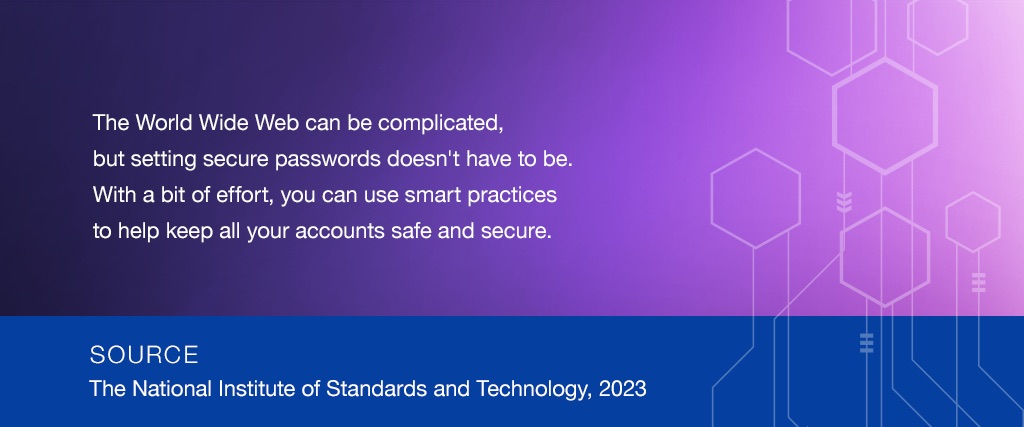 Related Content
Each day, the Fed is behind the scenes supporting the economy and providing services to the U.S. financial system.
Estimate how many months it may take to recover the out-of-pocket costs when buying a more efficient vehicle.
Preparing for the eventual distribution of your assets may not sound enticing. But a will puts the power in your hands.